Allens Carpet Cleaning
Wants Your Review…
For many, at the end of the day it's all about who did you right!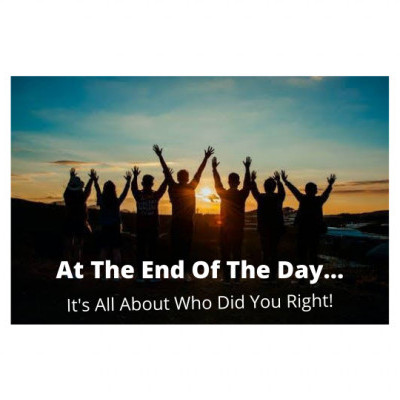 As the active manager of a busy and growing carpet cleaning service I have not had time to do much here on my blog.
Actually for the past three years we have gained a lot of new customers along with semi-annual customers calling again so, Busy has been the word around here. My crew and I want to thank each and every one of you for the opportunity to serve you. It has been another good year!
Oh yeah, if you have not left a review for our services yet by all means, please do! It's important…
Reviews add trust and authenticity for the services we will perform for the New customers that land on our page.
They also allow me to focus on building the business along with our customers that continue to share our company.. not running ads that drive up the cost of operating.
And, If issues come up I will be able to address them fast and with efficiency.
If you would like to help our cause drop us a quick review by clicking this blue link.
Sincerely,
Allen B